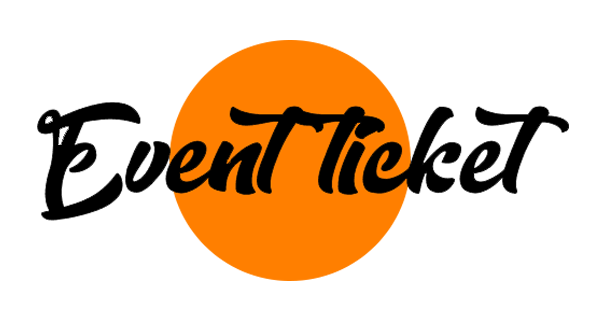 Evening Birdsong Walk
Take a walk with our Wildlife Warden Tabs and listen to the beautiful evening birdsong of the woods.
You could hear Tawny Owls, Cuckoo, songbirds, warblers and maybe a Bittern!
Advance bookings only. Your ticket includes entrance to the garden and is valid all day so you are very welcome to arrive for a walk before 7pm start or stay until we close at 9pm!
Evening Birdsong Walk
Our comments box is a great way for you to view other peoples feedback and add your own, if you need to ask us a question email us
enquiries@fairhavengarden.co.uk